To me, there is something so fresh and new about

birds and nests

.

I love the symbolisms that surround the images:

Spring, Renewal, Home, Comfort, New Beginnings, etc.
So when I saw this stamp set at Barnes and Noble (I had been eyeing it for a while), I caved and bought it.
It was more than I wanted to spend on a stamp kit but I couldn't find any local stores that carried it other than B&N.
I can't wait to make tags, cards and other little paper treats with it!
Can you think of any other great ideas to use these sweet stamps on? I'd love to hear your ideas!
I especially thought this would be great for the upcoming winter months. Gives me something to do and look forward to for Spring!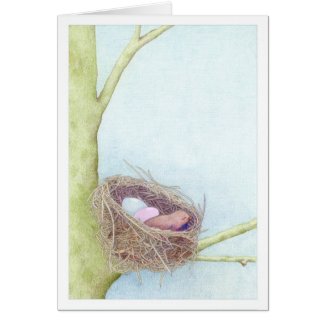 Thanks for stopping bye!
xoxo